Free shift plan
Simple but effective overview.
Everything for yourshift plan, in one place.
Divide your staff into roles
Create shift plan templates
Gather employee availability
Auto-fill your shift plan
Sync with personal calendar
Gather contact information
Expand with multiple departments
100% free. Forever.
We believe everyone deserves access to efficient shift planning software.
Pro
For those who know how to work efficiently.
Get started in 2 minutes and feel the difference.
Here's how to get started with Relion.
Create your free company profile
Create your first shift plan
Create your first shift plan now.
No payment information is required
Say goodbye to shift planning in Excel.
Relion's free shift plan helps successful companies save time and money. Do as our customers and take the step towards a 100% free alternative to shift planning in Excel.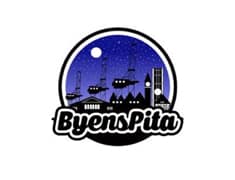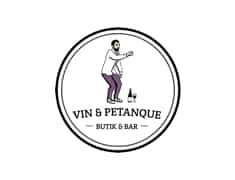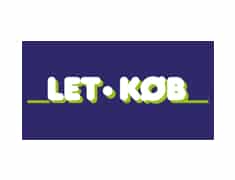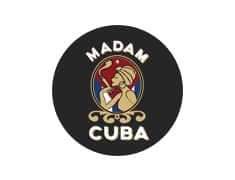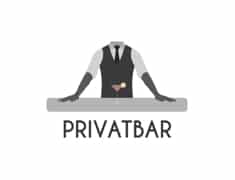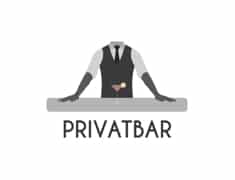 Create an overview for your staff.
Relion gives a great overview of the shift plan and brings together everything from availability to rotation. It is incredibly easy to use and serves as the perfect solution when it comes to your shift plan.
Anna Frank Employee @ Byens Bagel
Create your shift plan with just one click.
Before, I spent up to 18 hours a month assembling shift plans. With the help of Relion, I now use a maximum of 10 minutes while giving the employees the shifts they wish for.
Torben Andersen Manager @ Letkøb
Take care of your employees.
Relion makes a program for shift planning that is first and foremost simple, but also takes into account our employees and their plans, which just means that we spend minimal time making a perfect shift plan.
Simon Langli Manager @ Vin & Petanque
Plan several months in minutes.
Relion is one of the best things I've done for myself and my business. It's easy to keep track of my employees and it's also incredibly easy for me to make several months of work schedules in minutes. Relion removes the concern about shift planning and saves me precious time that I could not do without.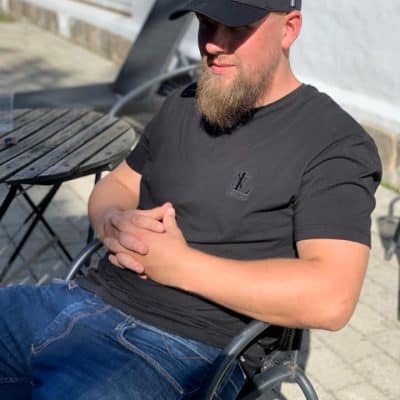 Mikael Steffensen Manager @ Byens Bagel
Easily manage changes to your shift plan.
Relion is especially good for us as there is no two weeks that are the same. Relion makes it easy to put our sometimes very quirky shift plans down to the minute and continually adapt to change, where the mobile app is really great for this.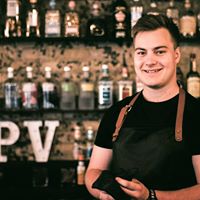 Casper Frederiksen Manager @ Privatbar
Get started with your free shift planning app
Start with our free tools for efficient shift planning and upgrade as you grow.