Climate policy
Innovative products make a mark on the world instead of the planet
We are taking a big step towards lower carbon emissions
100% renewable energy provides power for innovation
Sustainability is one of our core values in Relion. Therefore, we have a great focus on running Relion as a 100% CO2 neutral business. The power that breathes life into our products comes from power plants, servers and data centers, respectively. We have established climate initiatives that ensure that each of these not only compensates for their respective CO2 emissions, but also leaves the planet in a better state than before.
100% of the energy consumption from our partners' data and server centers consists of renewable energy, so when you use Relion's products, your digital footprint is offset by clean energy, reducing your impact on the environment.
Efficient data centers help us service our customers in a more sustainable way. The data centers that host Relion's products use on average 50% less energy than typical data centers.
When you use Relion, you also get a monthly uptime on hosting and date base of 99.9%. This makes it easy for you to choose a safe solution that is not only good for the people in your organization and the climate, but also your business.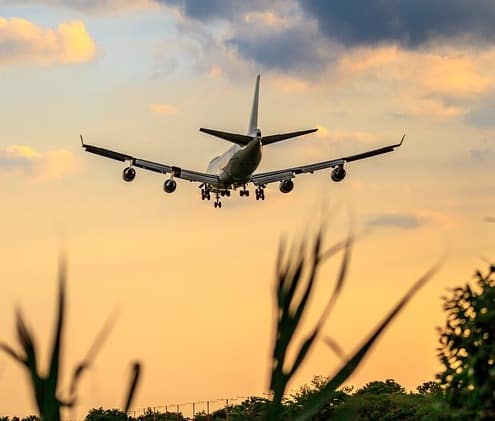 Today, the Internet emits more CO2 than the entire aerospace industry. This is a huge problem that is often overlooked in discussions about climate change. As providers of innovative products living on the Internet, we feel obliged to take responsibility for our own but also our users' CO2 emissions.
International conservation organisations agree that the world's forests should be a priority in global climate action. For this reason, we donate to its preservation in order not only to compensate for the CO2 emissions of our products, but to involve our users in a significant cooperation for our planet.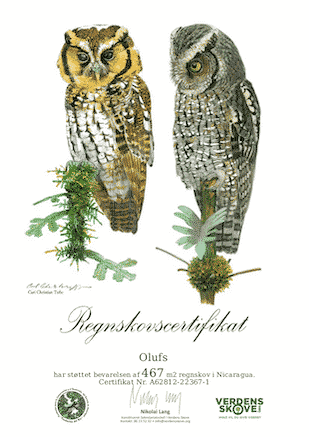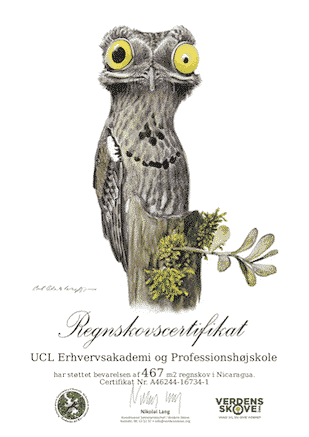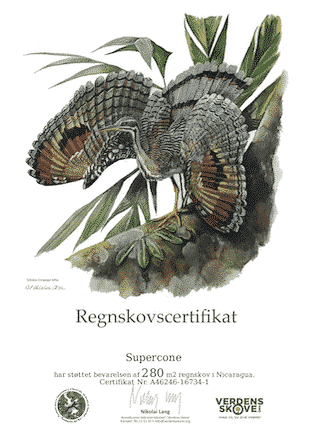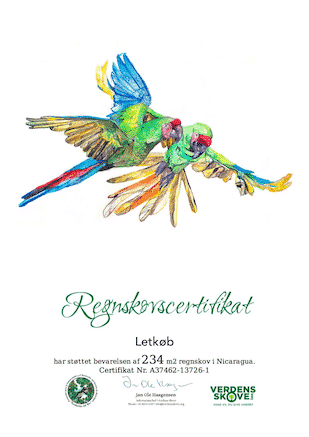 As part of Relion, you'll help save rainforests and wildlife.
No one can do everything, but anyone can do something, and together we can change the world. We are working with the environmental organisation, The Forests of the World, to combat climate change.
Why do we have to protect the rainforest?
People living in poverty depend on forests to survive.
Of the plants used for cancer treatment are found only in the rainforest.
The rainforest covers only 6% of the earth's surface, but 50% of all animal and plant species live there.
Will you make a difference while making your scheduling easier?