About us
To make simple scheduling accessible to everyone.
Making simple scheduling available to everyone.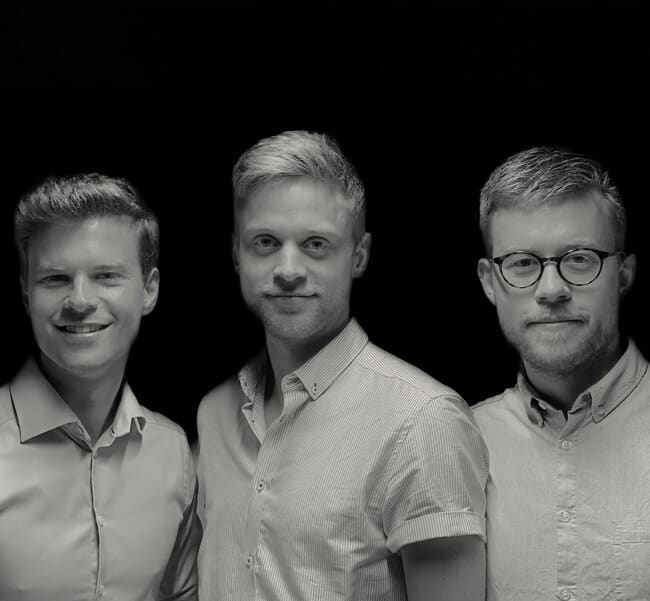 2017

The journey begins.

When the founders, Kristian, Søren and Rasmus were young IT students, they also worked as part-time employees in some of the country's leading restaurants.

Here, they saw how leaders were struggling to assemble the pieces of the puzzle, better known as the working schedule. At the same time, they were amazed by the amount of time the leaders spent solving these tasks and the lack of zest to carry out this type of work.

Equipped with skills from their studies, a penchant for creating solutions and a burning desire to make a difference, the three boys chose to make it their goal to make scheduling as simple as clicking a button. Soon after, Relion was born.

2018

From 18 hours to just 10 minutes.

Relion works closely with selected businesses to ensure that the solution works in practice.

In this process, it managed to move the average time of scheduling for 3 grocery stores, from 18 hours a month to just 10 minutes.

2019

Support from Innovation Fund Denmark.

After pitching in front of a panel of 24 experienced professionals, Relion receives DKK 645,000 in funding from the Innovation Fund through their InnoFounder Graduate scholarship.

The grant is awarded only to companies with a particularly high level of innovation.

2019

Relion on the map of Denmark.

Relion is widely disseminated in the Danish startup environment by being nominated for EY entrepreneur of the year in the startup category, reaching the final of the Entrepreneurship Prize 2019 and as the winner of the Orbit Lab award for Best Startup Potential.

2019

The Innovation Fund strikes, again.

Relion receives an InnoBooster grant from the Innovation Fund for a total value of DKK 880,000 for the development of an AI algorithm that can predict business revenue based on weather, revenue, calendar days and local events.

2020

Go to market.

Relion launches its first publicly available version of the schedule based on a free access with the option to upgrade to Relion Pro.

2020

Serial entrepreneur invests in Relion.

Relion receives an investment from Werner Valeur who has great experience in building and scaling software companies.

2020

Second office opens in Copenhagen.

To get even closer to customers and partners, Relion opens an additional office in the danish capital, Copenhagen.

2020

You're joining Relion.

We would love your company. Joins us on the mission of making simple employee scheduling accessible to all. Use our software for free and if you like it please recommend it to your friends.


Plan your way to more time, fewer worries and happier employees.
Planned and settled with Relion.
Registered and sent to payment through Relion.
Uses Relion for their scheduling .
For the development of the next generation roster system.
Create your first shift plan today.
Our principles are what we stand for. These are the values we hold on to and that we make trade-offs and compromises to pursue.
Less is more.
We would rather have a function too little than a function too much, as we are true to our mission to make scheduling simple.
Relations over transactions.
By focusing on the relationship rather than the transaction, we help busy managers make a difference for their employees.
We make simple scheduling accessible to all and everyone by always offering access to our service for free.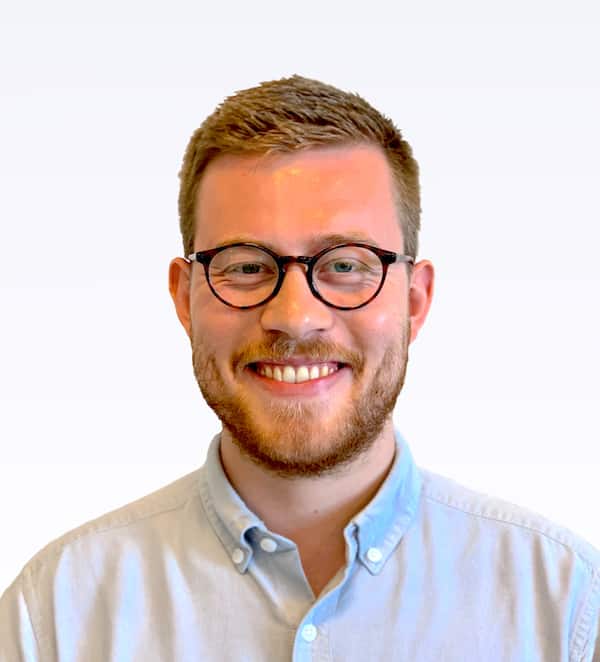 Rasmus Skovdal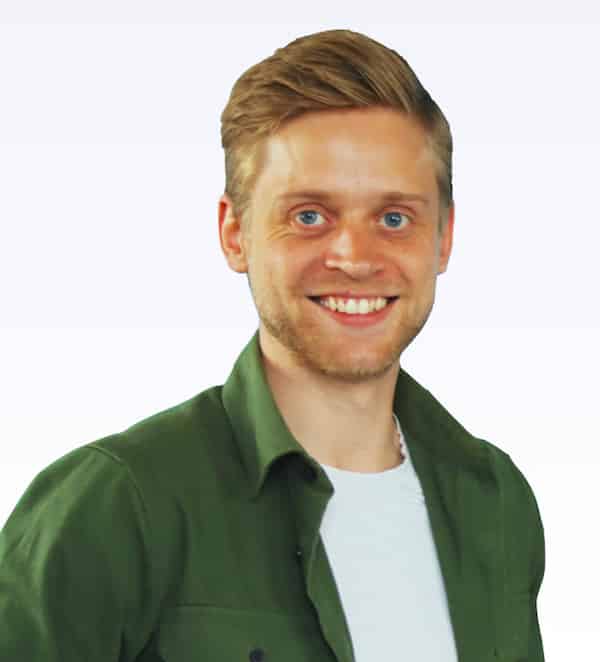 Kristian Emil Larsen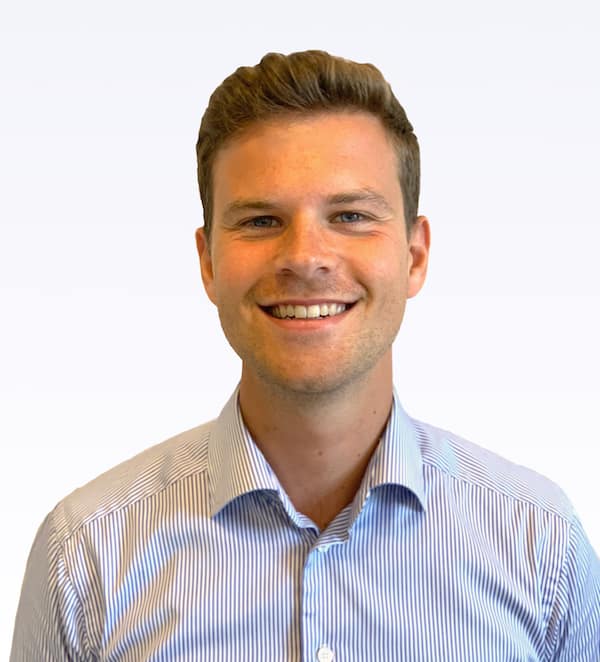 Jimmy Engelbrecht Sørensen
Palle Hauge Petersen
Thore Andersen Elbek
Werner Valeur
Joakim Warnøe